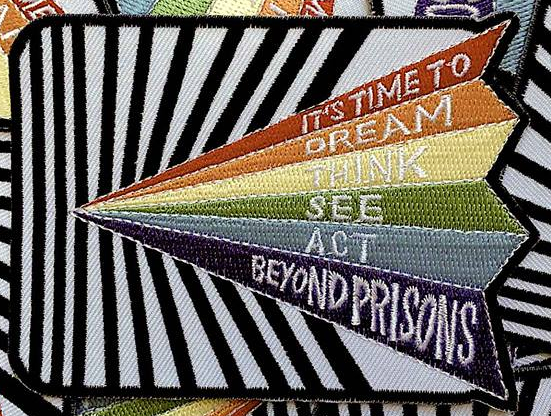 Join us on Thursday, May 10th at 7pm for a family-friendly noise demo to show solidarity with all those locked behind bars at the Hamilton Wentworth Detention Centre (Barton Jail). We'll meet at Jackie Washington Rotary Park (by the gazebo) and from there, go on a lively and festive march around the jail to remind those on the inside that they have not been forgotten. If only for a moment, we want to break the isolation of prison and make some serious noise using our voices, drums, and fireworks.
Prisons and everything they stand for represent the worst of state violence. They dehumanize people, destroy families, and tear entire communities apart. Whatever the question, locking somebody in a cage is never the answer. Barton Jail in particular has become infamous as a site of gross neglect, ongoing scandals, and unnecessary cruelties. The local news is littered with stories of overdose deaths, overcrowded cells, suicides, indefinite periods of lockdown, and prolonged solitary confinement. A coroner's inquest is currently underway to investigate the brutal conditions at the jail, but we can be sure that no significant changes are likely to come. Jails are built to be brutal and dehumanizing – we shouldn't be surprised when they do their job.
In love and rage, let's show our support for prisoners at Barton Jail. Spread the word and bring your friends, family, and neighbours. Bring pots, pans, whistles, drums, and any other noise makers you can think of!
Against prisons and their world, in solidarity with prisoners at Barton Jail and everywhere, and for the liberation of all.
---
There will be banner and poster making this Sunday, May 6th from 2-5pm at The Tower (281 Cannon St. East). Supplies will be provided and all are welcome!